Afrodite Superstar
Item #4734

Product Description
Big Dick = Big Break!
Simone was singing and dancing in a karaoke bar when a hip-hop producer walks in . . . the rest is history! Will she survive the insane lifestyle that comes with hip-hop superstardom? Will she survive a ride on Mr. Marcus' enormous phallus? This intriguing black feature looks at the darker (and sexier!) side of the hip-hop music biz!
more...
Product Details
Director:
Venus Hottentot
Star:
Mr. Marcus, Justin Long, ReVay, Simone Valentino, Sativa Verte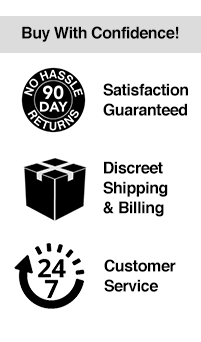 Product Reviews
There are no reviews at this time.