May 2015 Newsletter
---
Star Bio: Bonnie Rotten
Bonnie Rotten was born in Cincinnati, Ohio, a beautiful brunette of Italian descent who sports her trademark tattoos, Bonnie has made a huge splash in the pornosphere, particularly the fetishy parts, since her debut in 2012.
Rotten started her career as a fetish model for the magazine Girls and Corpses after she won the Ms. Dead Indiana Beauty Pageant at the Indianapolis Horrorhound convention. She had worked as an exotic dancer and a booth model at car and motorcycle shows where she proved very popular. Bonnie went around the US working...
---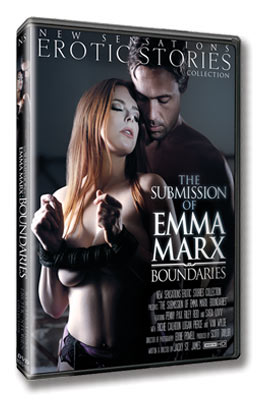 DVD Spotlight
The Submission Of Emma Marx 2: Boundaries
New rules push her beyond her emotional and sexual limits, but Emma (Penny Pax) finds herself caught up in a whirlwind of erotic excitement she can't deny! Watch her get bound to a rack where her lover erotically torments her pussy! See her serve her master naked and quivering until he is ready to use her! Emma's in heaven . . .
But then she has a new contract redefining her BDSM relationship with Mr. Frederick, and Emma realizes that her dominant lover is anything but predictable. As she tries to understand, Emma's sister (Riley Reid) takes hubby aside and adds a blindfold to her next shaft-worshiping blow-job! Meanwhile, Emma's BDSM life jumps ahead with a breathtaking anal romp! As her moans . . .
---
Sex Tips!
From Noted Love Guru, Media Therapist, Author, and World Wide Speaker, Dr. Ava Cadell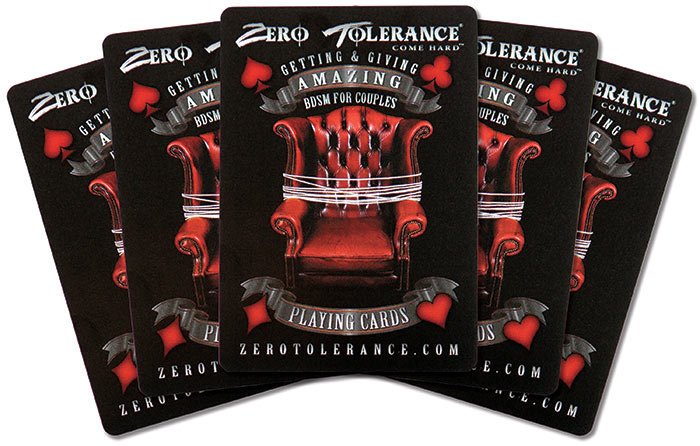 ---
Bonus Article: Bondage For Beginners!

When you think of "kinky", often the first thing that pops into your head is the image of whips and chains, pain and pleasure. Playfully referred to...

Read More
---