Hot Adult Stars DVDs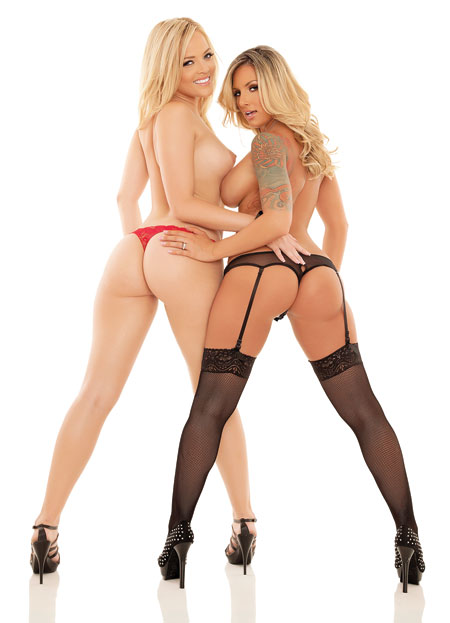 Adult video is perhaps the last vestige of glamour in the entertainment industry, as a performer is literally laid bare in front of the camera! So when a beautiful woman with a passion for performance and a devotion to sex captures our imagination, it's easy to become intrigued by everything a Porn Star has done! The A-list might be constantly changing as new performers enter the industry, but keeping track of the hottest pornstars isn't hard – usually they are the feature porn star in a self-titled flick with a collection of their best scenes, or a themed-movie featuring them in a specialty that gets them particularly hot! And it's always easy to look for AVN award winners to see who the most beautiful, sexy, gorgeous hotties on screen is at the moment! Just click on the name or search by title and discover a performer's filmography! Don't forget to look up past favorites – porn never goes out of style – and look for special guest features, too! Finding the hot adult stars you're looking for is always easy at Adult Movie Mart!
4 Hours of Blonde Superstars Teagan & Alexis!
Private Fantasies of Tall Buxom Blonde Samantha Saint!