Freya Parker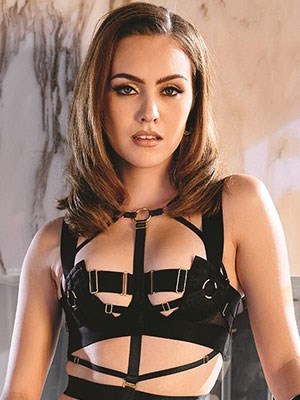 Name: Freya Parker

Freya Parker is a 5' 10" Colorado girl with brown hair and hazel eyes. She has an amazing body with 34B perfect boobs. She started in adult in 2020.
A Hotwife Is A Shared Wife 8
Description:
Beautiful hotwives teach their husbands how to share by urging them to bring home men with big dicks.
The Seductress 4
Description:
Freya seduces Tommy leading to a round of booty-jiggling CG followed by balls-deep spooning!