Vibrating Shower Stroker Mouth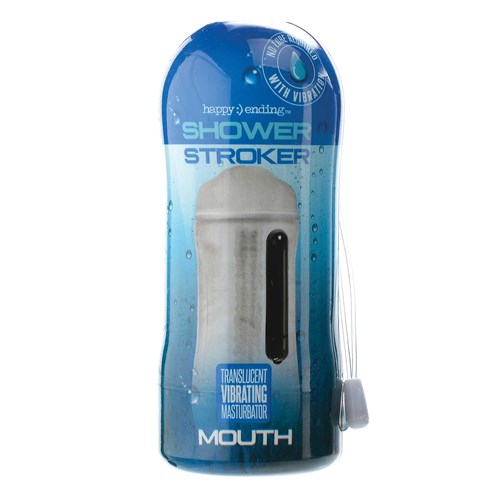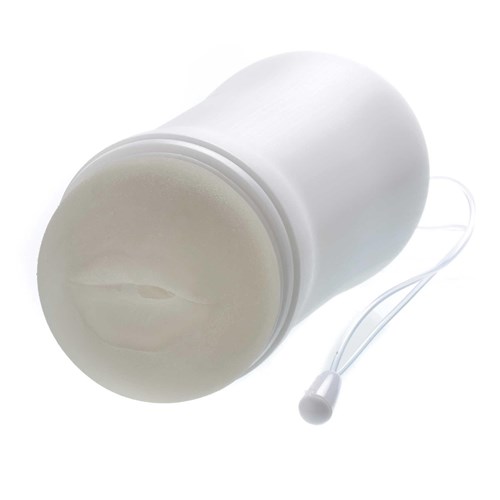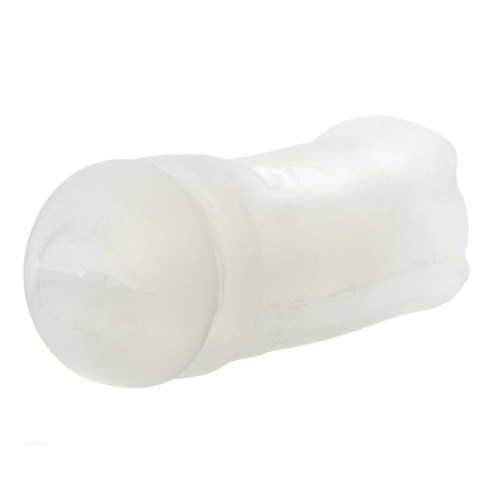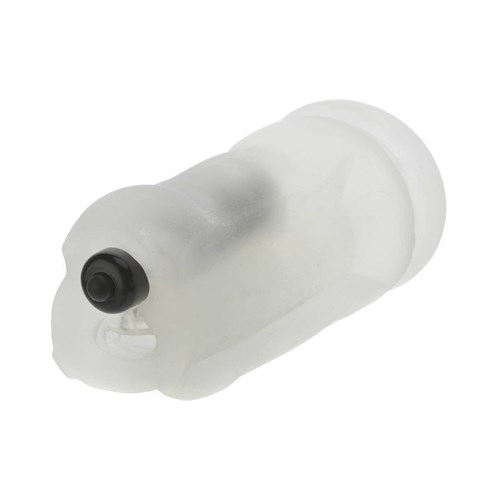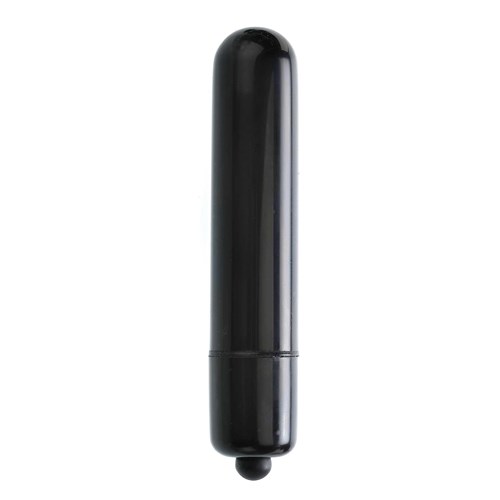 Vibrating Shower Stroker Mouth
Sale $27.95
Save $0.00 (0%) Was $27.95
Backordered - Ships
12/23
You can order now and we will ship as soon as stock arrives! Alternatively, see similar items
---
---
Description

Enjoy Realistic Oral Sex in the Shower!

Forget the lube! With just a few drops of water, this self-lubricating stroker gets slick enough to swallow every inch of your hard shaft. Turn on the vibrations inside for a feel that's just like getting a hummer!

Vibrating mouth stroker with special self-lubricating coating
No lube needed! Just add water for instant lubricated slickness
Soft, realistic lips feel so lifelike for oral fantasies
Nubby & textured love tunnel massages as you stroke
Waterproof 3.5 inch long bullet vibe inside adds hum
Open-ended stroker can be used in or out of the flexible case
Great for on-the-go or shower use; hang up by the cord to dry
Self-lubricates for approximately 10 sessions, then add water-based lube
Removeable vibrating bullet takes one AAA battery (sold separately)

Slide in through the Vibrating Shower Stroker Mouth's soft lips & sink deep into a deep throat experience. Its special coating is water-activated, so you can just bring it into the shower and enjoy hot, wet stroking magic.

But if you really want the fully oral fantasy experience, activate the vibrating bullet inside! To turn on, slide the stroker out of its case. You will see a slim bullet vibrator nestled lengthwise in a pocket in your stroker. Press the button to send vibrations shivering and humming all throughout the stroker. Use the stroker on its own for an intense quickie or put it back in the case and indulge in the increased natural suction plus vibration.

After use, rinse thoroughly and wash with mild soap and water. Remove the bullet and wash it separately. Hang your stroker up to dry via the case's handy cord. Your Vibrating Shower Stroker Mouth lubricates with water for approximately 10 pleasure sessions. After that, keep stroking with your favorite water-based lube.
Specifications

| | |
| --- | --- |
| Brand | Global Novelties |
| Length | 6 inches |
| Material | TPR |
| Special Features | Lubed, Realistic Design and Feel, life-like material |
| Width | 2.5 inches |
Shop With Ease & Confidence
Shop With Ease & Confidence