Juicy Lucy Self Lubricating Stroker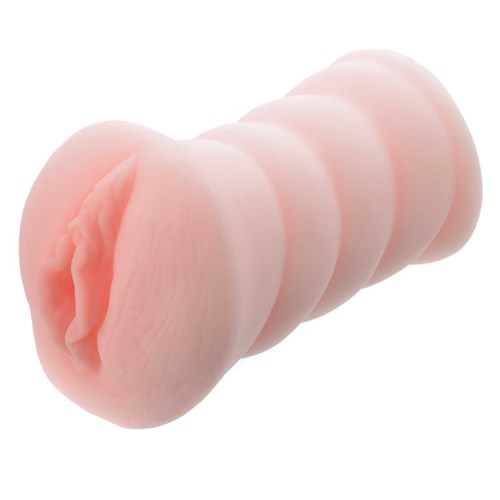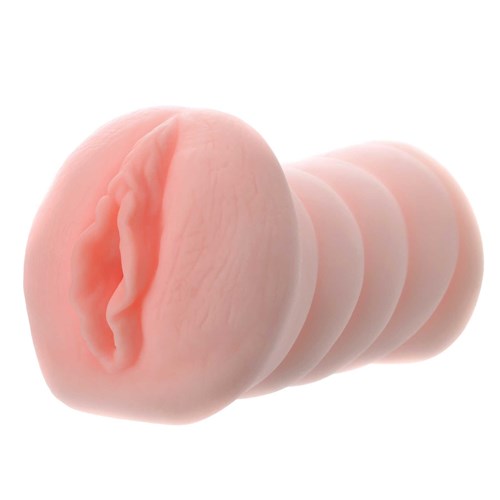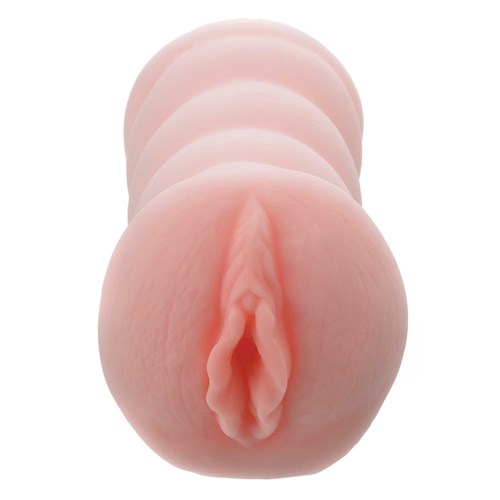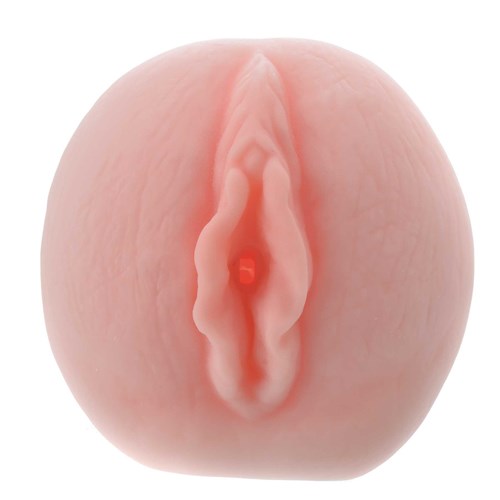 Juicy Lucy Self Lubricating Stroker
Sale $39.95
Save $0.00 (0%) Was $39.95
Backordered - Ships
12/30
You can order now and we will ship as soon as stock arrives! Alternatively, see similar items
---
---
Description

Feel Her Juice as You Stroke!
No lube is needed just a few drops of water is all you need for fast-paced stroking ecstasy!

Stroker becomes super slick with just a little water so it doesn't need lube
Perfect for traveling since you don't need to carry lube
Realistic lips and stimulating interior will drain you dry in no time
Creates a gentle sucking sensation with use thanks to closed-ended design
Measures 3.6 inches wide by 6.3 inches long
Made from TPE rubber, which stretches easily to fit guys of all sizes
Easy-grip exterior for enhanced control even with slippery fingers
Self-lubricating action lasts 20 - 30 uses; stroker needs regular lube afterwards

This stroker features a unique coating that turns extra slippery with just a little water. It's ideal for travel with no need to pack along any lube. You'll love the fast easy convenience at home as you can grab Lucy anytime for easy gratification.


After activating Juicy Lucy's self-lubrication, you can slide smoothly between her soft realistic lips. Her tight tunnel is lined with specially designed ticklers for a super-stimulating experience. Soft ribs brush up and down your shaft with every stroke. And pleasure nubs massage every inch of your erection. With that much stimulation going on, you'll be exploding in no time!


The Juicy Lucy is closed-ended, which creates a natural suction as you use the stroker. This gentle suction pulls you deeper into the stroker to drain you dry and tugs on your shaft as you pull out. The inside of the stroker even features special suction chambers to amplify the sensations for even more stimulation.


The Juicy Lucy Self-Lubricating Stroker measures 3.6 inches wide by 6.3 inches long and weighs 1.3 pounds – giving it a nice hefty feel that makes it feel much more life-like! It's made from soft and stretchy TPE rubber for a comfortable fit no matter how long or thick you are. The exterior features spiraling ribs – creating an easy-grip surface for slip-free control.


The self-lubricating function lasts 20-30 times. You can still use the stroker afterwards by applying water-based or silicone-based sex lubes. Wash the stroker out with warm, soapy water after each use to keep it clean and ready for next time.
Specifications

| | |
| --- | --- |
| Colors | White |
| Length | 6 inches |
| Material | TPE |
| Special Features | Realistic Design and Feel, life-like material |
| Width | 4 inches |
Shop With Ease & Confidence
Shop With Ease & Confidence